TravCompany Chat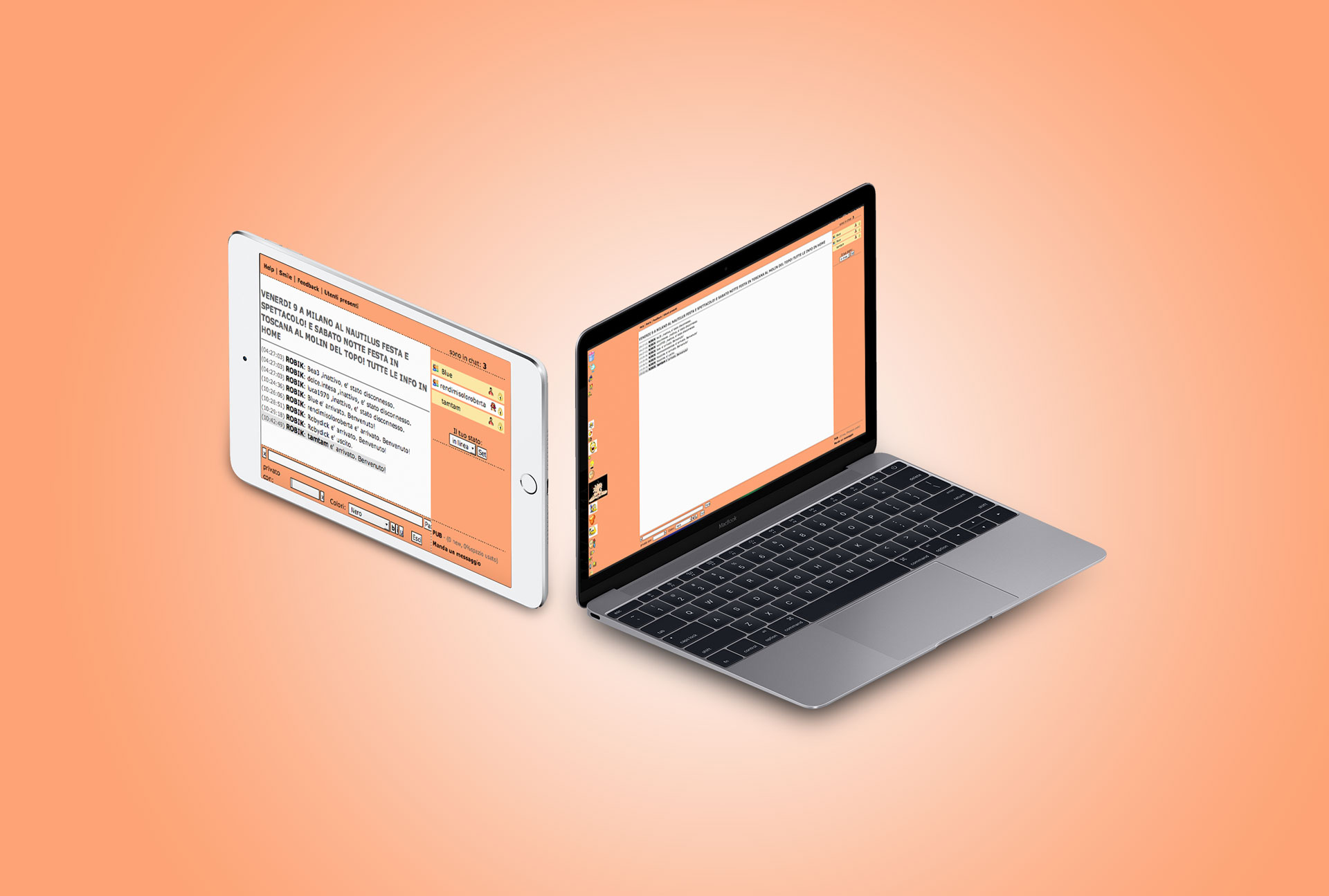 TravCompany chat is a live chat where users can share instant messages. Its operation depends from the main site, made with Joomla, even if the chat is stand-alone.
The TravCompany chat was done halfway through VooDoo Chat and half through custom code.
The operation of the chat required the creation of a bridge between Joomla and VooDoo Chat that allows to synchronize user data and the avatar from the main website to the chat.