Pizza advertising poster PVC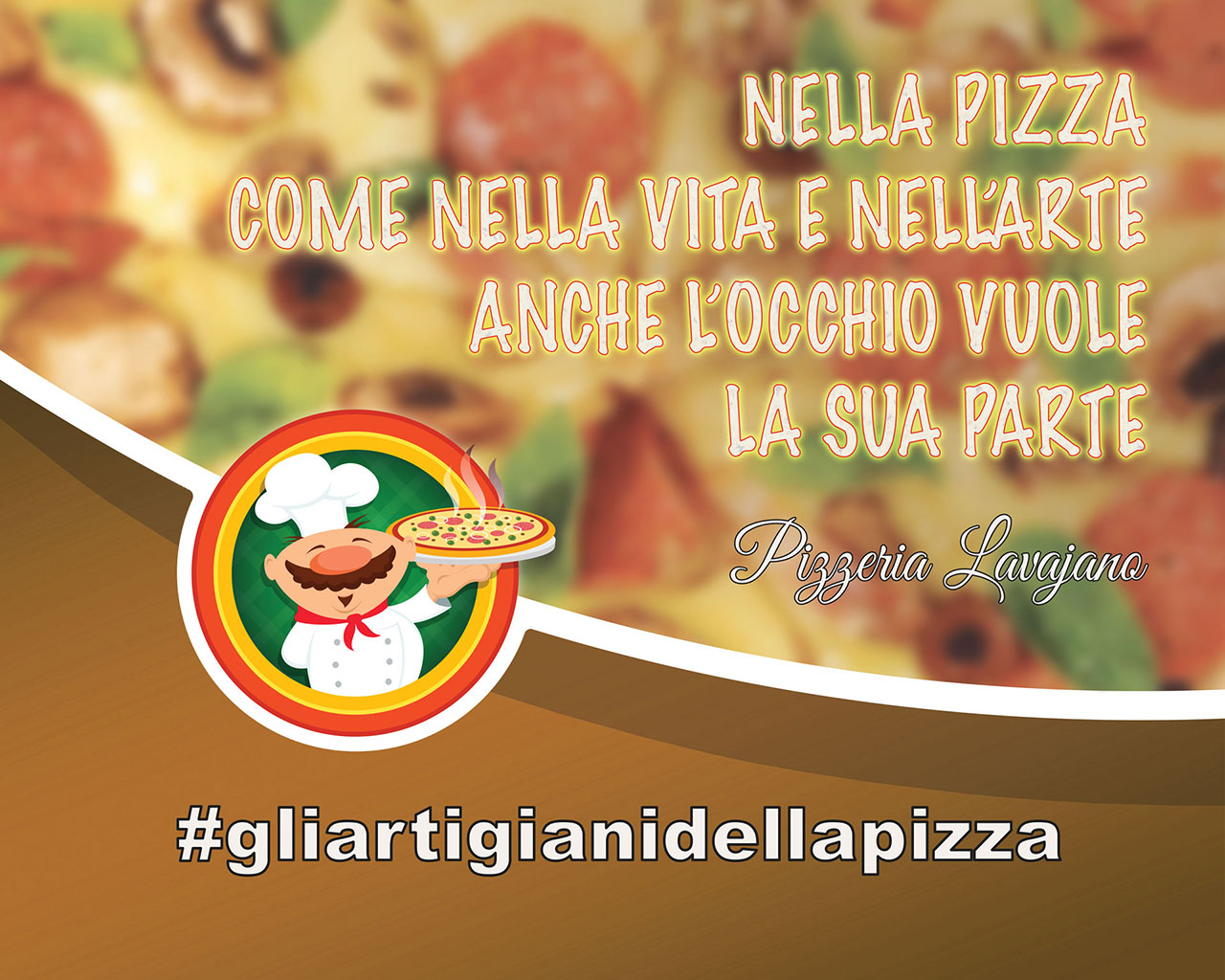 Design and printing of a PVC advertising banner for a pizzeria in Tuscany. This banner is rainproof, and in its border, it has some metal eyelets to be hooked on any surface.
The advertising banner has been hooked outside the building of pizzeria, to allow it to be seen from the people.
Works done
Graphic design project
Printing