Aesthetic Medicine Congress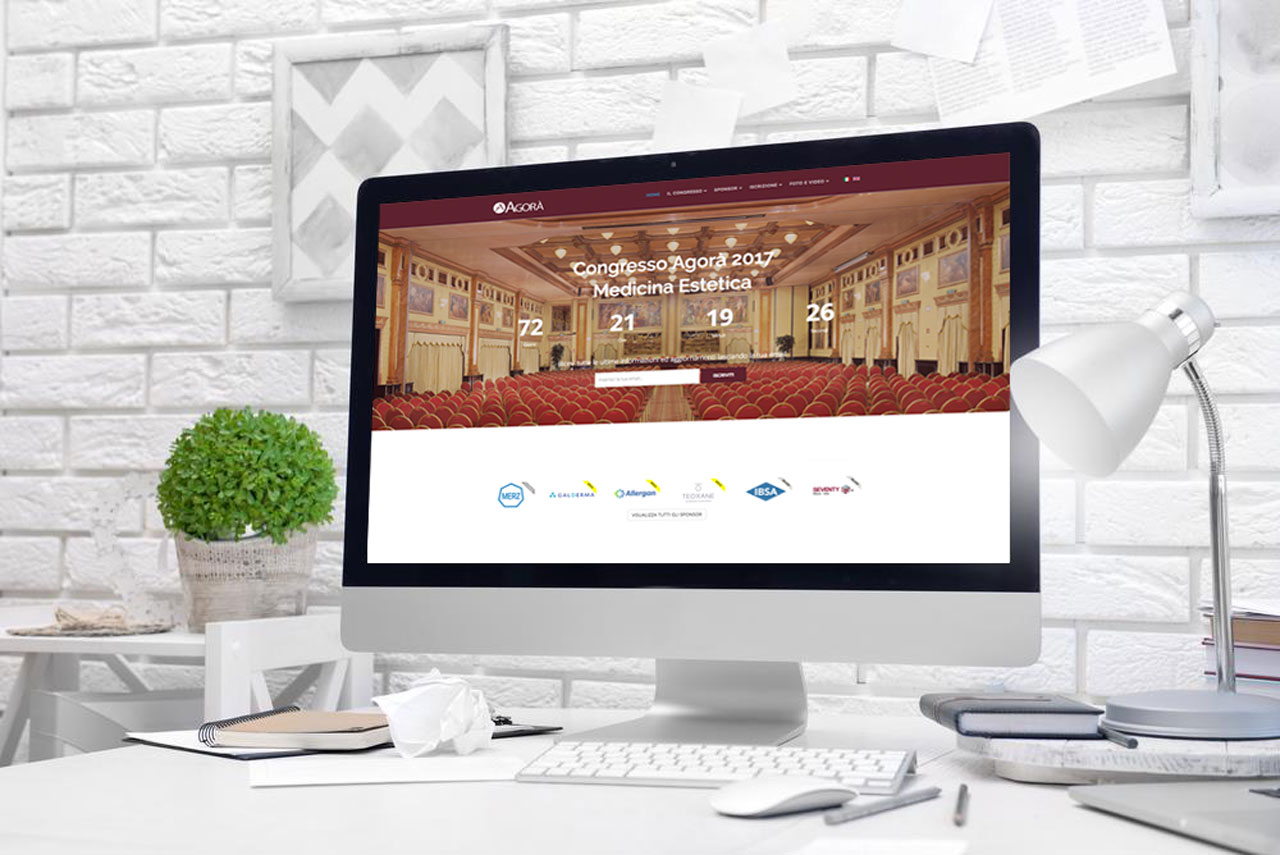 Aesthetic Medicine Congress is a web portal of Agorà, Italian Aesthetic Medicine Company, dedicated to the aesthetic medicine congress that is done every year.
Doctors can subscribe to the congress, read programs and browse the photos and videos of past congresses.
The website shows also all the sponsors of the congress through the free Joomla module Digi Showcase.
Website
Works done
Website creation
SEO optimization
Extensions override
Template customization