Boutique Dell'Eros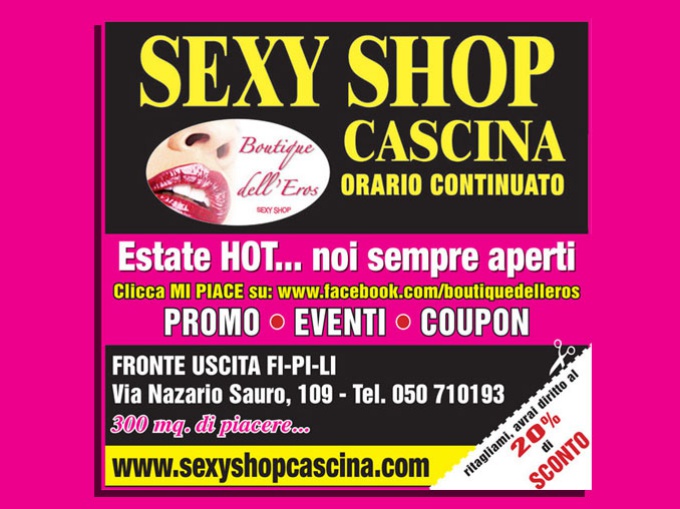 Eros Boutique thanks to its great availability of items in stock, is able to offer the world's largest brands of DVDs, objects and the most beautiful underwear lines for men and women, with a good value for money.
Eros Boutique is the biggest sex shop in Tuscany, with over 300 square meters of showroom.
The website offers visitors immediate access to a vast online catalog with images and descriptions of the products available at the point of sale.
The site was created with responsive design, with a two-column layout, the main one showing the contents and the smaller one showing banners and menus. The website is compatible with desktops, tablets and smartphones
Website
Works done
Website creation
Template customization