Catellacci Multistore Florence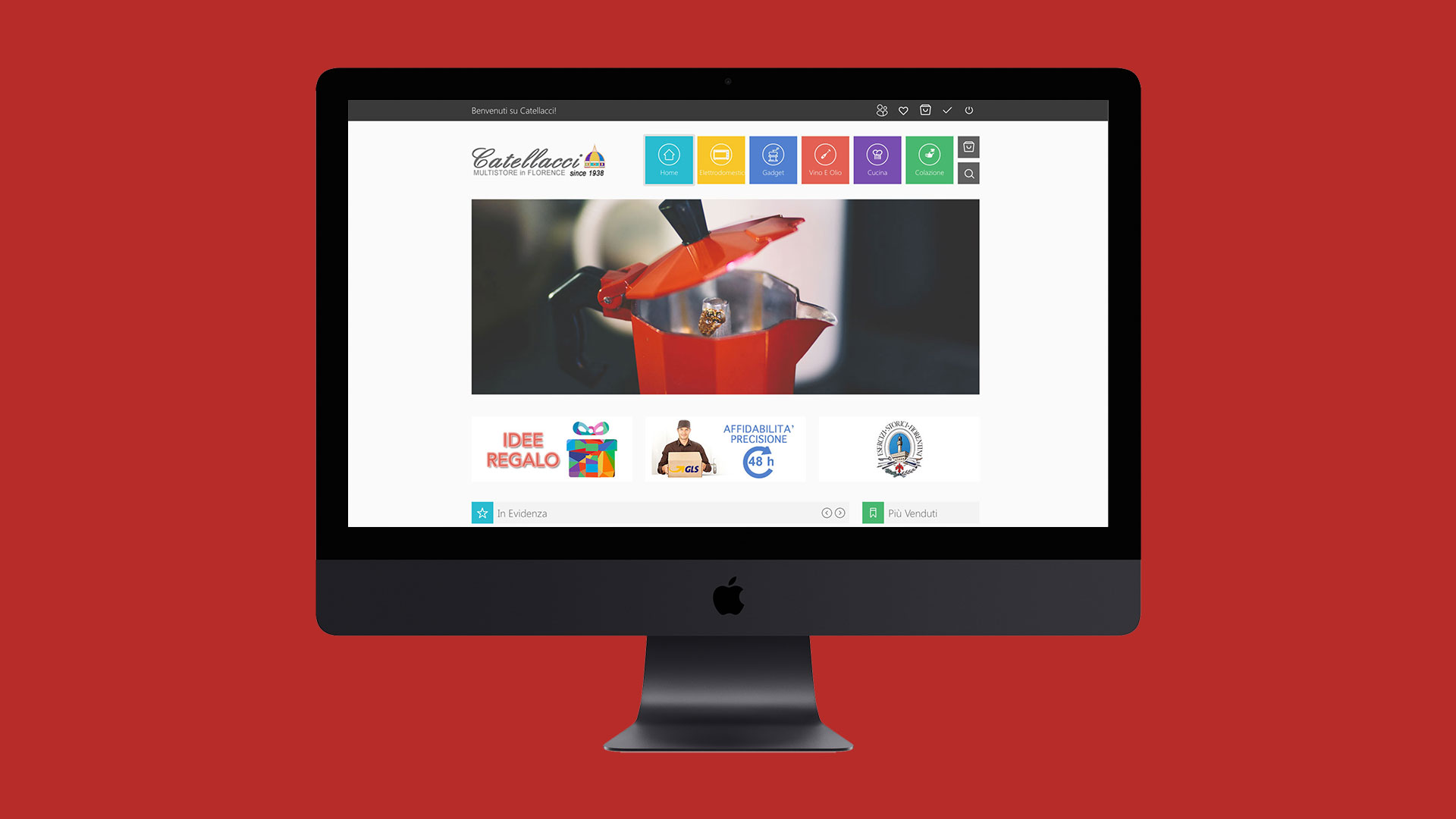 Listed by the Municipality of Florence in the register of Florentine Historical Exercises, Catellacci is one of the oldest shops in Florence.
This Joomla e-commerce is based on JoomShopping, and allows you to purchase products through the Stripe payment plugin for Joomla, with which you can manage credit cards in Joomla.
In addition to the JoomShopping override, was also performed Joomla fake user removal service. This because, an old version of the website, had a small bug that allowed to automatic software to register fake users.
Works done
Extensions override
Template customization
Recovery after attack