Rosa Cisalpina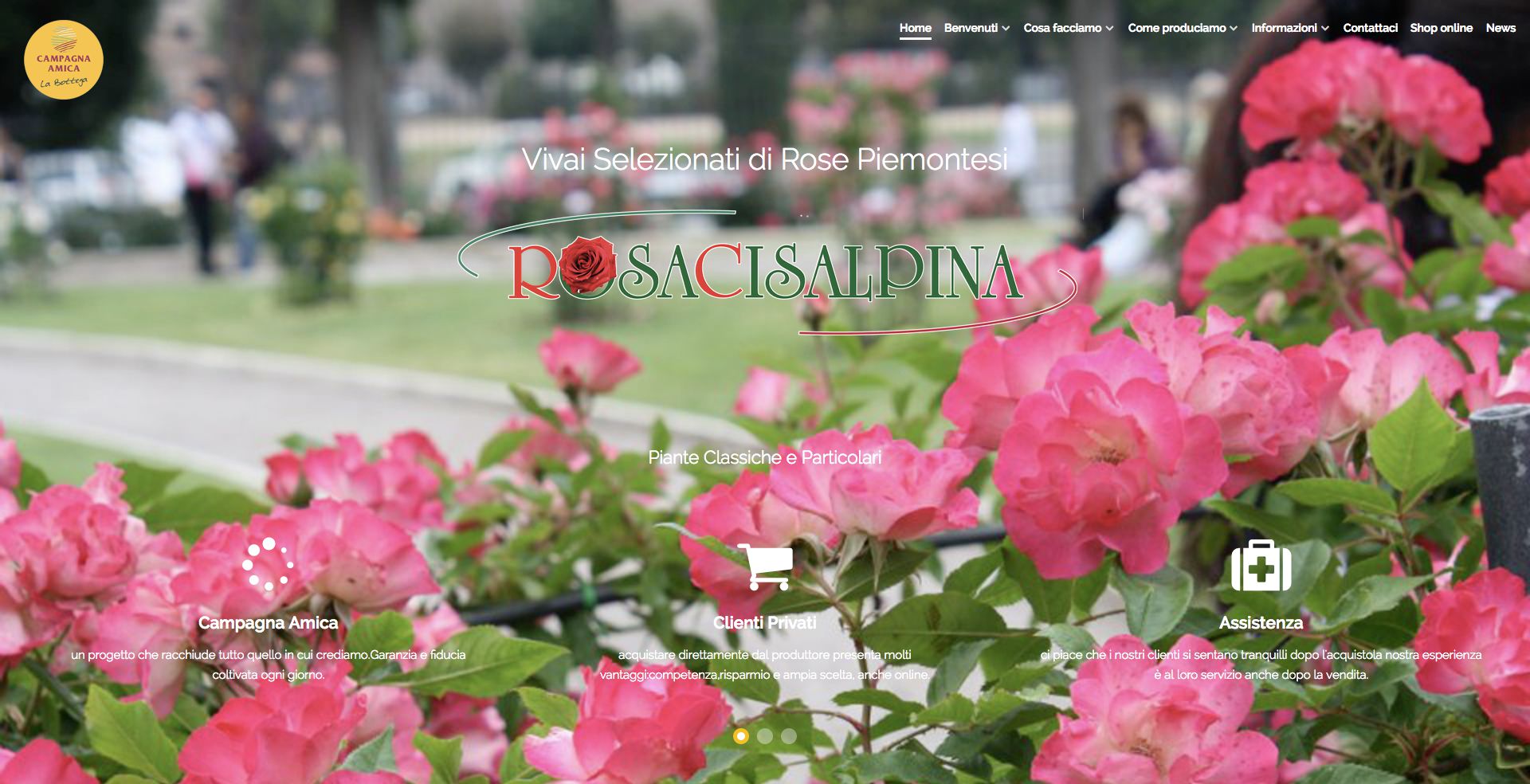 Rosa Cisalpina is a nursery-gardening company operating in that field for more than 50 years, also specialized in the creation of hybrid roses.
The website has been migrated to the latest stable version of Joomla from a previous obsolete version. After migration, the graphic template has been re-adapted, to be compatible with Joomla 3.8.8.
The portal was infected with some Joomla malware. We have used a special component used to remove Joomla backdoor to make the site safe again.
Website
Works done
Template customization
Website migration
Recovery after attack