Maycos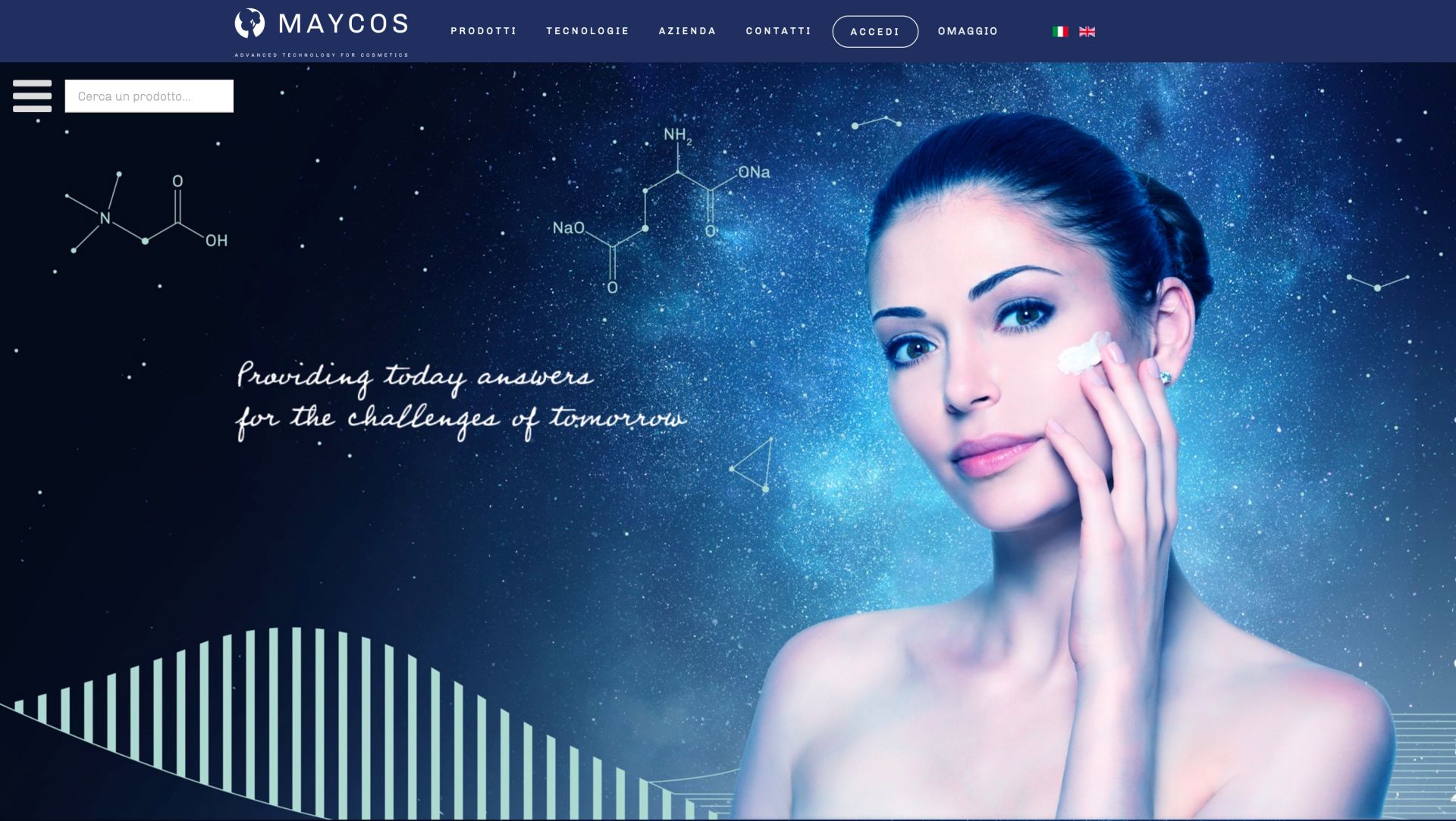 Maycos is a company, based in Italy, which deals with the production of chemicals and refined products for the creation of cosmetics.
The website has been created with Joomla platform and with the help of the K2 component. This lists, in a catalog, the products that the company produces, with all the relative characteristics.
The custom Joomla template was created by one of our Joomla experts. On the homepage, the template has a side menu: this contains an asynchronous filter, working with AJAX technology, to search for products in the catalog.
The portal boasts a responsive Joomla template made from scratch, so it is perfectly suited to browsing on tablets and smartphones.
The website has a Joomla popup which opens automatically after a certain amount of time. Inside, through a contact form, users can request a small gift. Once the popup is open, a cookie with Joomla is created, in order to avoid opening it again the next time the page will be loaded.
We wanted to create a reserved area with Joomla to ensure that, after registration, users have the opportunity to download the product data sheets.
Once the Joomla development work was completed, the website was optimized through our Joomla optimization service, which includes improvements to both level of HTML code and level of page loading speed.
Website
Works done
Website creation
Graphic design project
SEO optimization
Extensions override
Template development
Module development
Plugin development