Video Slot Online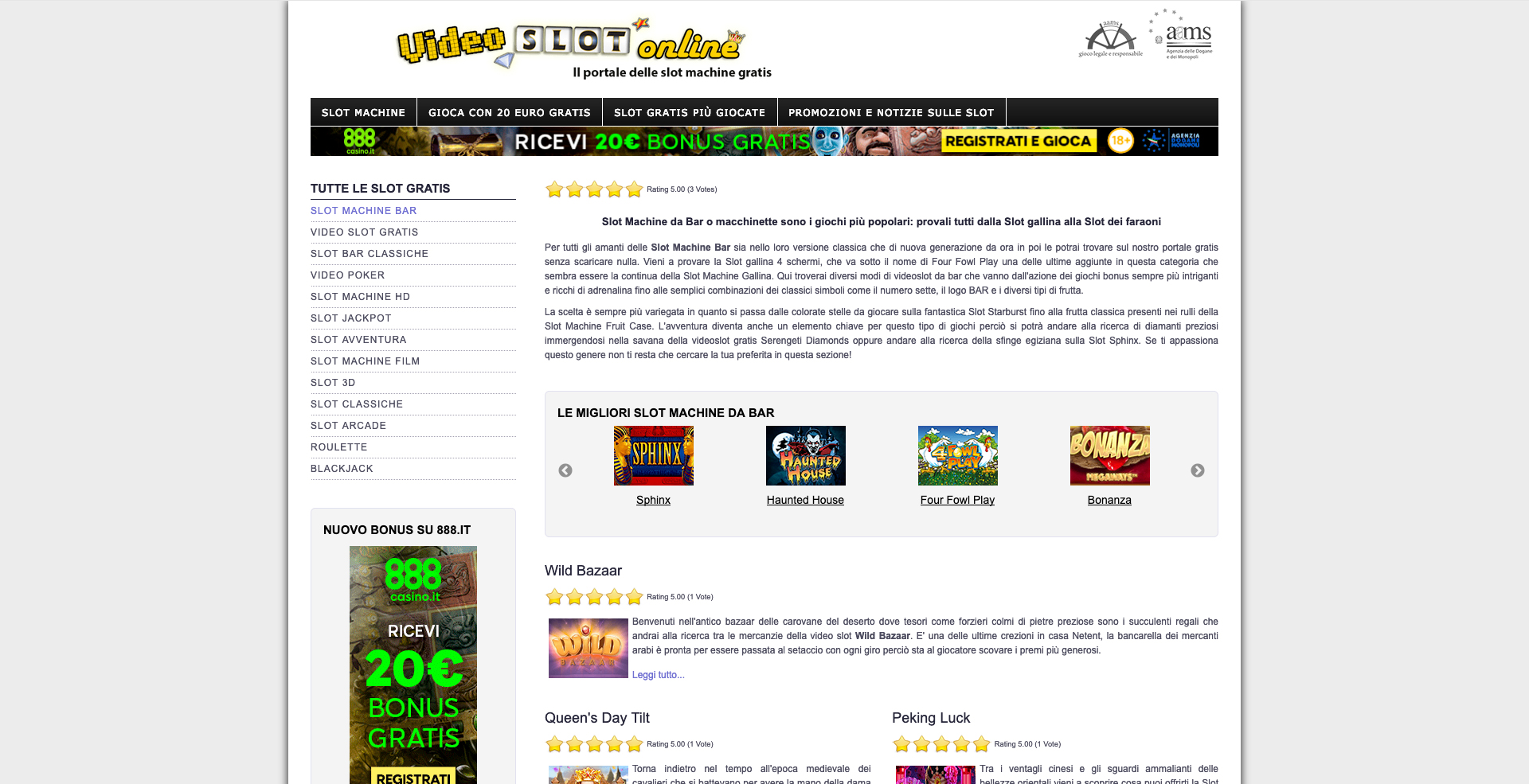 Video Slot Online is a website where you can play with the most famous online slots. A concentrate of slots for all tastes.
The Joomla 1.5 to 3 migration was done on the website, preserving the URLs indexed with the sh404SEF component. To migrate the data, it was first necessary to migrate Joomla 1.5 to 2.5 and then migrate Joomla 2.5 to 3.
To keep all the URLs and metadata of sh404SEF intact, it was necessary to perform a sh404sef migration from Joomla 1.5 to 3. During the process to migrate sh404SEF with our custom script, all the data were imported into the appropriate tables in the Joomla 3 database.