Studio Bacci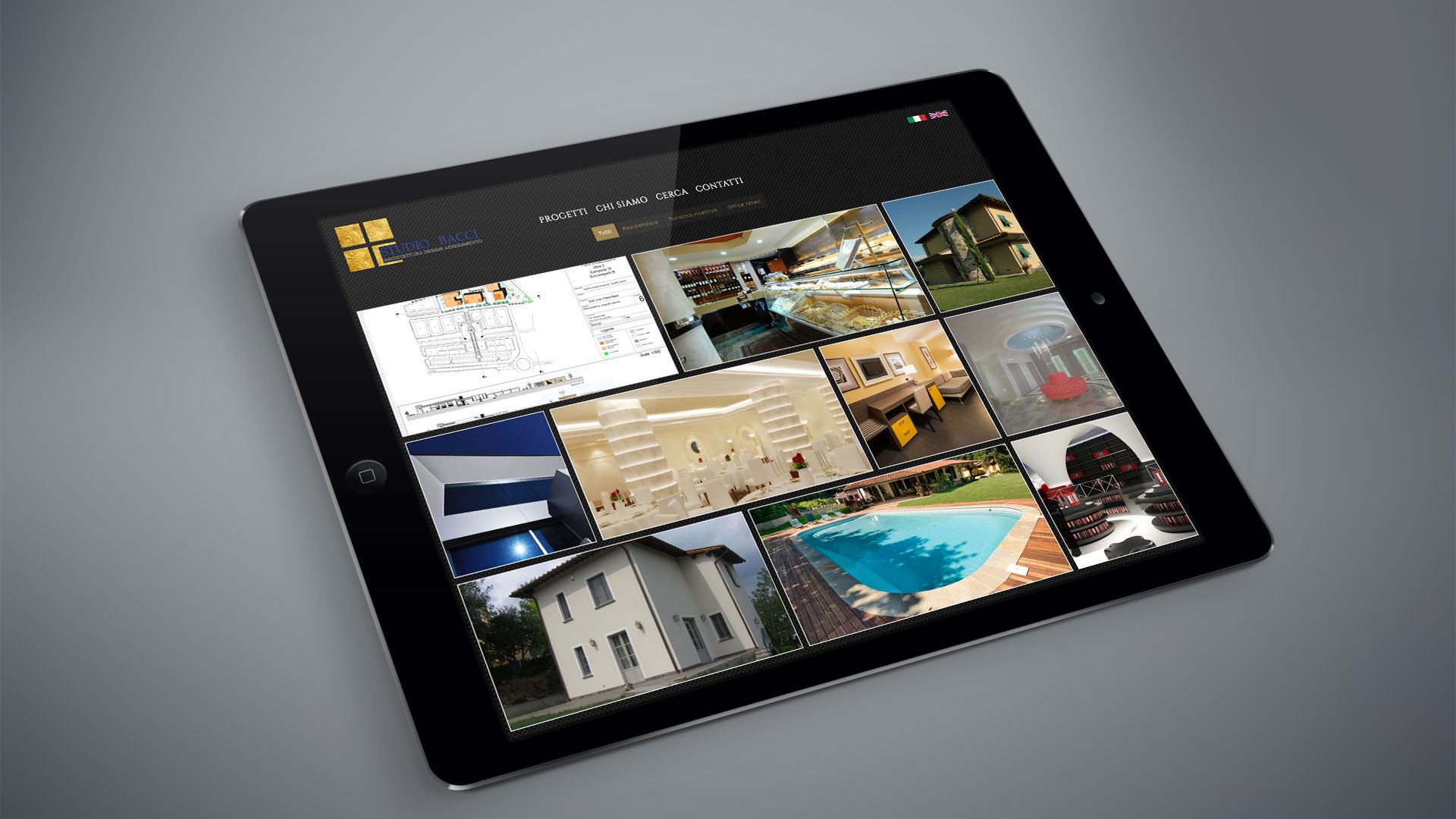 Studio Bacci has the experience and know-how to guarantee, in each area of its activity, professional skills in the field of design.
The website, made with Joomla 2.5, represents the homonym and renowned architectural firm in Ponsacco, in the province of Pisa, which operates not only in Italy but at the world level.
In 2018 the website was migrated to the latest version of Joomla 3.8.10. Furthermore, a new responsive graphic template was created to give the website a more modern image.
The design required the creation of a custom Joomla module for the homepage, a special variant of the Digi Showcase, in order to arrange Joomla articles randomly each time the page is loaded. In addition, the Joomla article grid on the homepage, changes the size and layout on each visit, to make the page different each time.
Website
Works done
Website creation
Graphic design project
Extensions override
Template development
Module development
Website migration