App TravCompany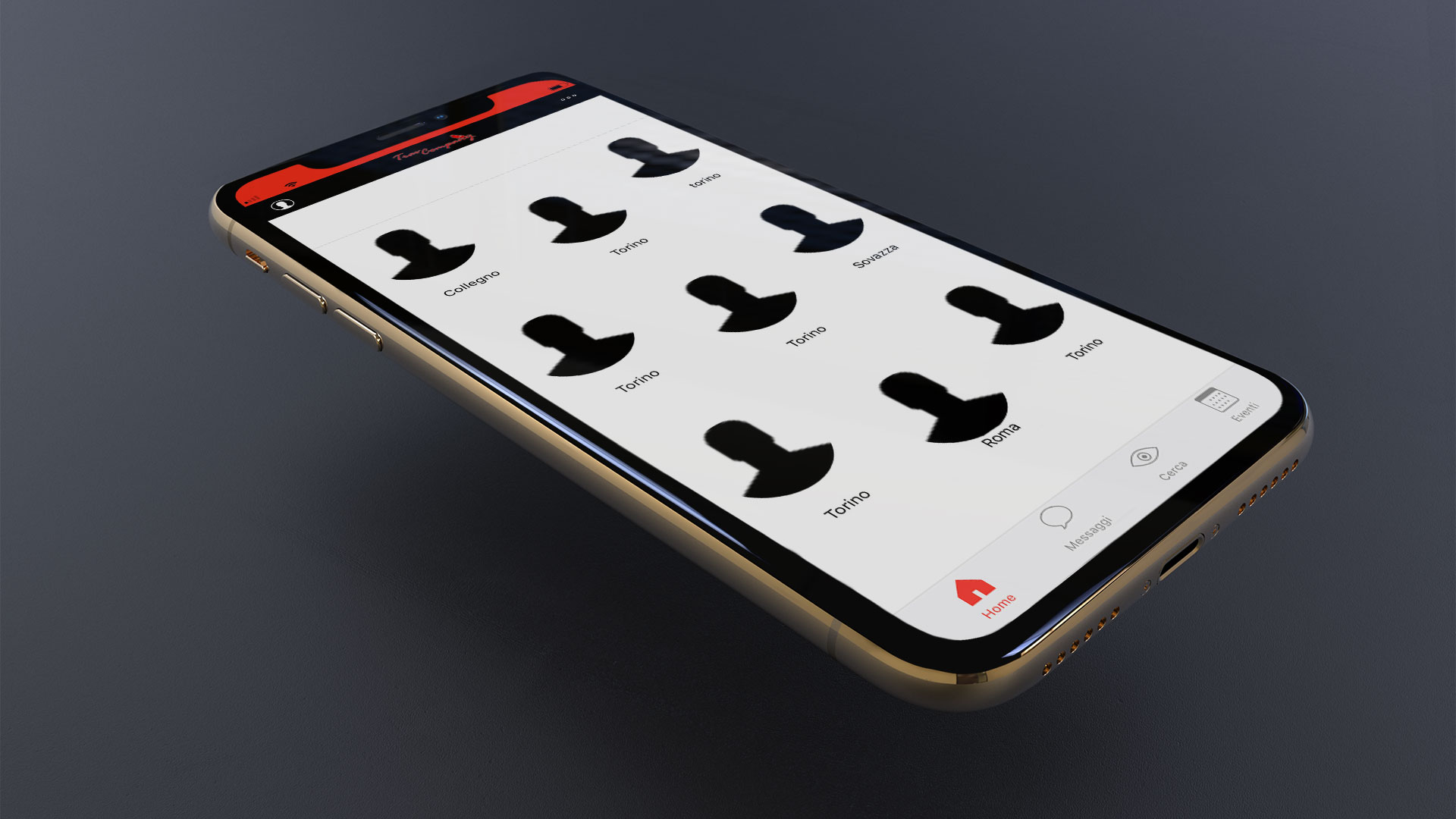 The TravCompany mobile app, available for iOS and Android, allows you to easily sign up and use all the functions of TravCompany community, created with Joomla.
To ensure that the app match perfectly with the website, it was necessary to create Joomla custom plugin in order to make REST calls to Community Builder and ensure that this extension can communicate with smartphones.
Any change to the user profile made by the application is immediately reflected on the website and online users are synchronized between the app and the website.
The app allows users to send messages with ease; for this reason a custom uddeIM plugin was created to let the app to send and receive messages via Joomla REST calls.
Works done
App development
Graphic design project
Plugin development