Cantiere Creativo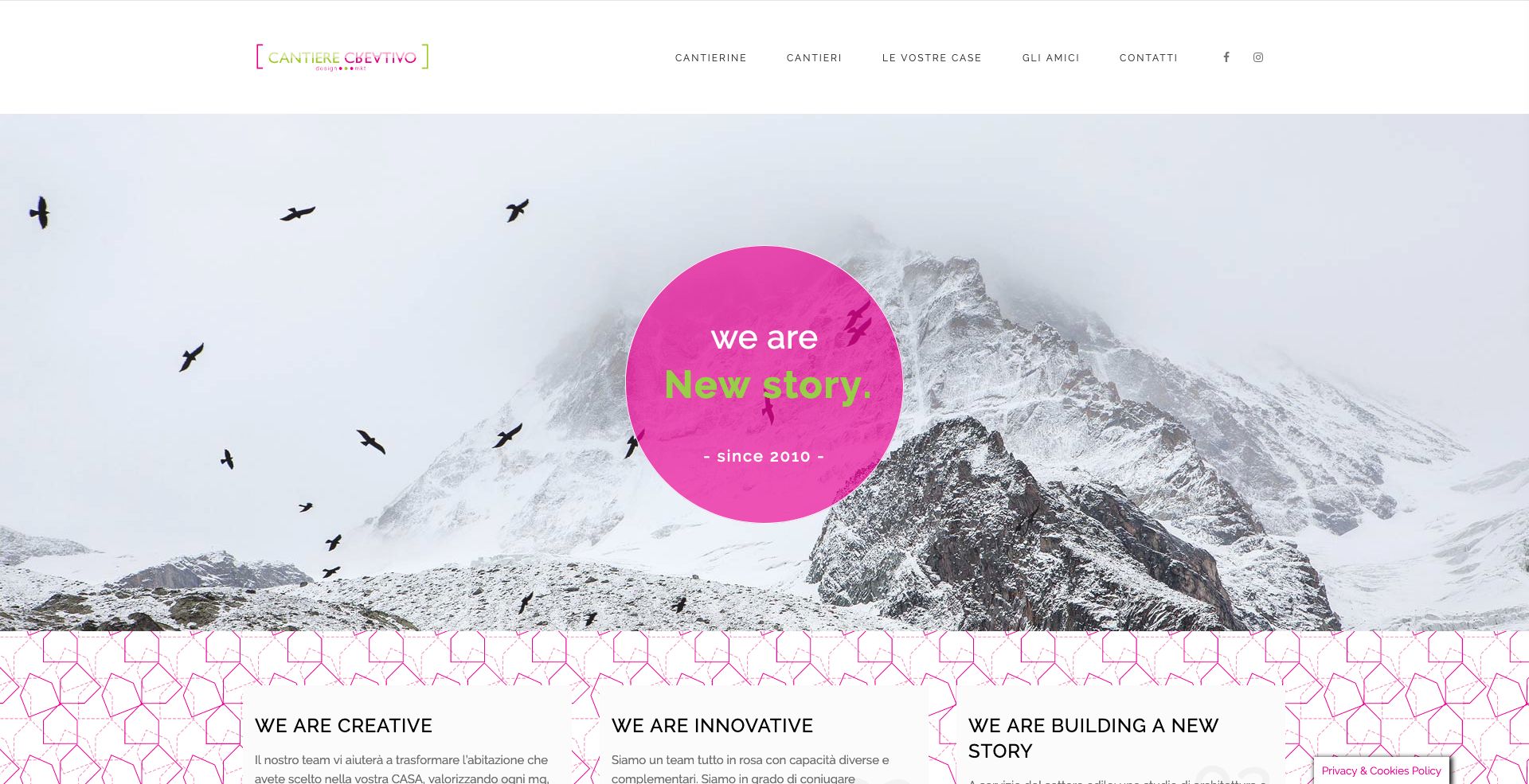 We provide services for construction sector. An architectural firm and a network of companies to make the difference.
The website for architects was developed with WordPress and it presents the works performed by the team of Cantiere Creativo, thus having the function of an online wallet.
This portal has beed made from Digigreg in collaboration with online graphic agency Prupix, who has designed the logo and the icons of the website.
Website
Works done
Website creation
Graphic design project
Template customization