Capannori Energy Store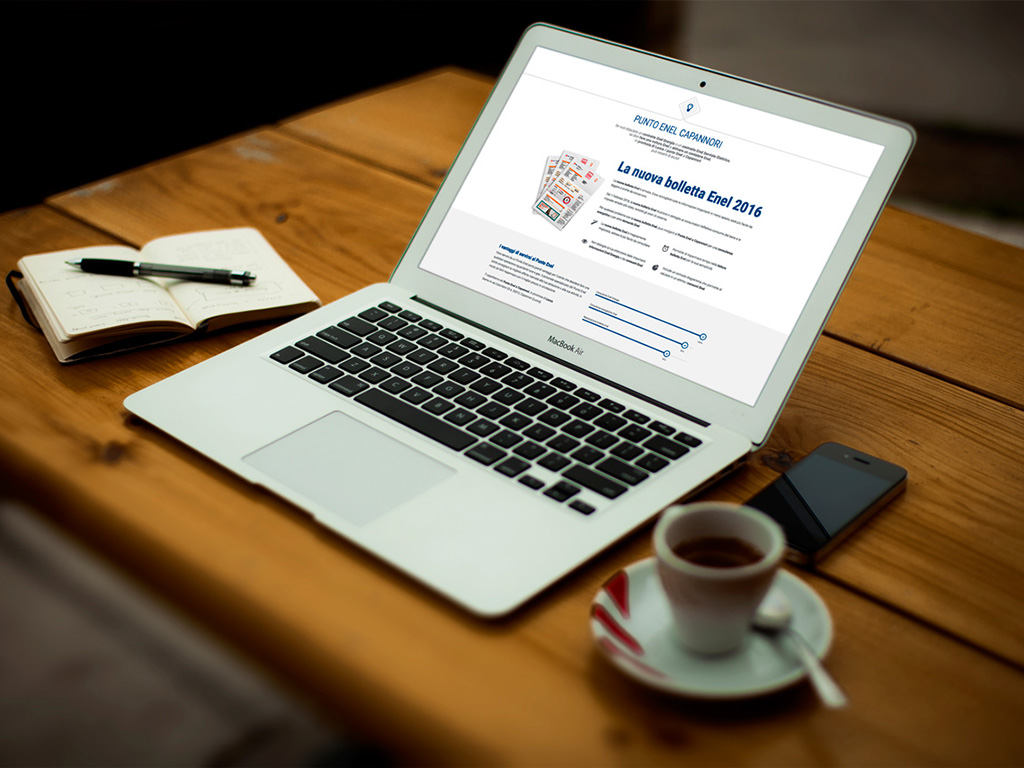 If you want to enter into an electrical contract, in the province of Lucca, Enel Partner Shop can help you!
The website has been developed on WordPress platform. A simple, impactful website with a catchy and modern graphic. Structured with onepage layout, the website of Enel Partner Shop can be visited with any type of device, either fixed or mobile.