Pocket Manager Consultant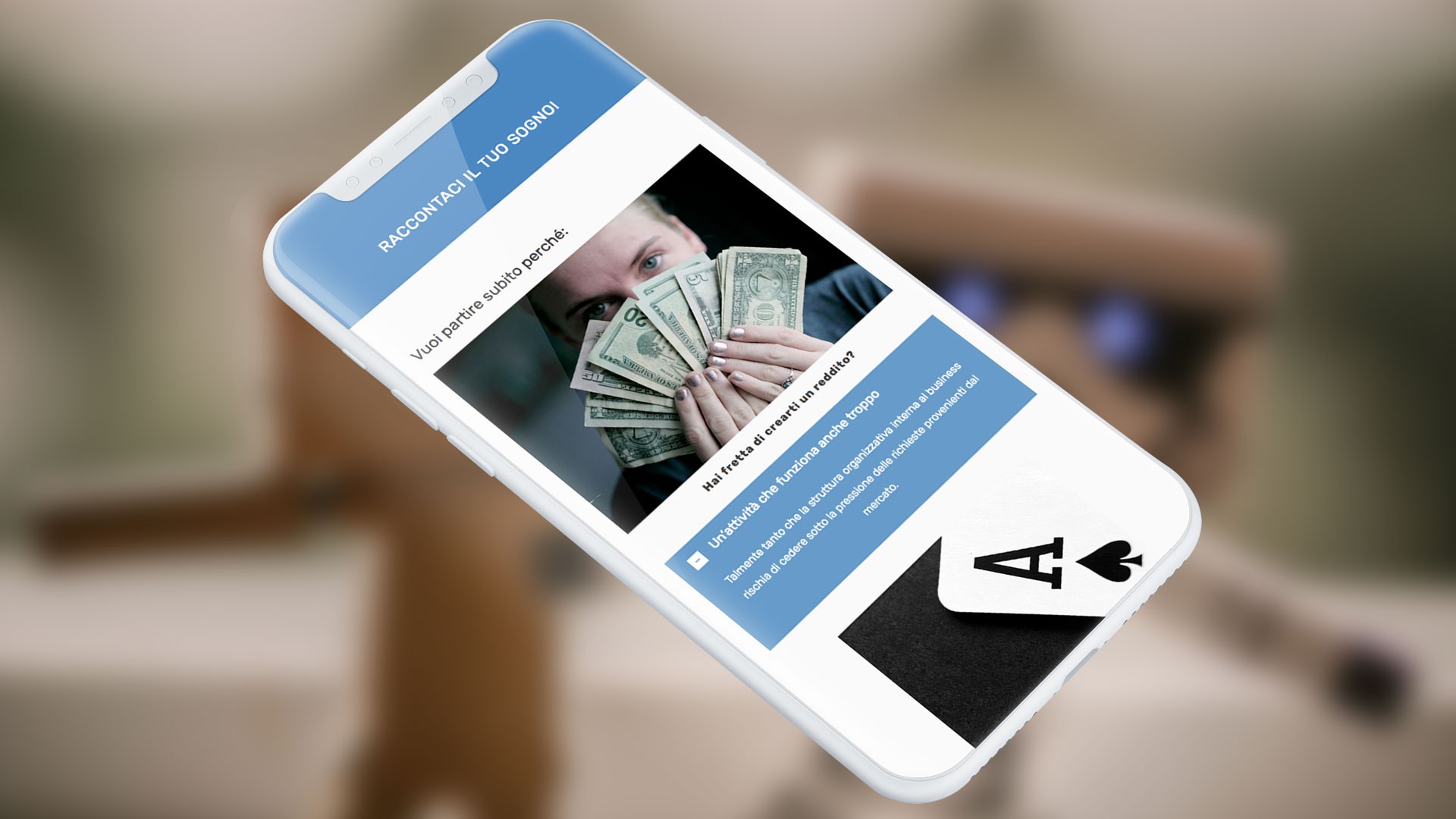 Pocket Manager supports small businesses in the business world with plans, good advices and excellent results.
The website was developed on WordPress platform. It contains a blog section where contents are published. In addition, the WordPress landing page creation was used to emphasize the two most important services offered.
Website
Works done
Website creation
SEO optimization
Template customization