Buy E-commerce for rent
Expert Joomla developer
Fill out the form below and make your first payment to get started with your new e-commerce.
Remember that you are subscribing to an auto-renewing monthly plan. For renewal details, consult the payment section below.
The activation cost allows us to activate the service, purchase the products, services and licenses necessary for the operation of your e-commerce.
Write down your needs here
Through this form you can request a quote for the creation of a website or for modifications to an existing website.
Other types of requests will be ignored.
Thank you for your cooperation.
What kind of extension?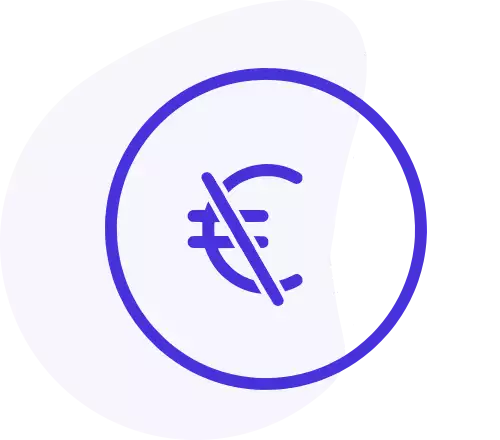 I downloaded a free extension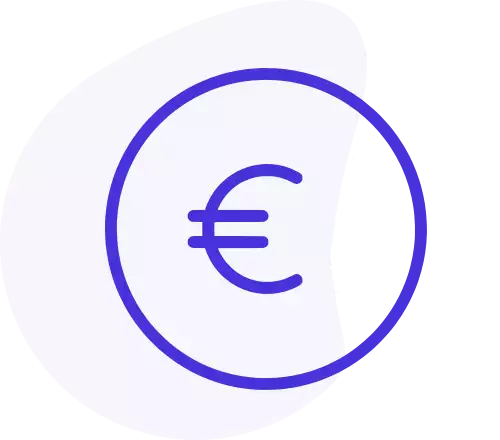 I bought a paid extension
Technical assistance requires a valid plan.
Write down your issue here
Here you can request support for a purchased extension or for a website. It is mandatory to indicate the payment code.
Write down your issue here
Here you can request a quote to get support on a free extension, website or support contract.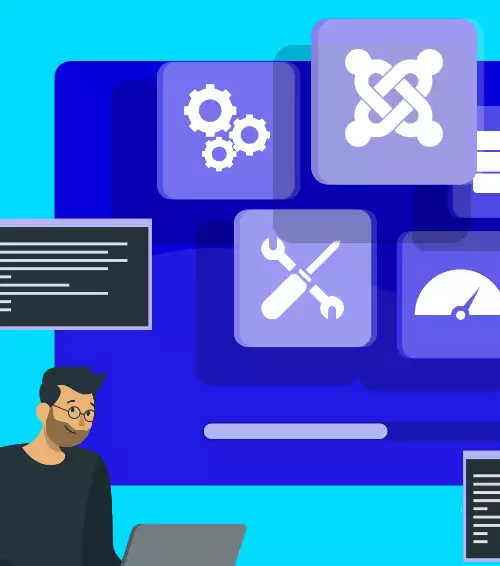 2014-2022 Digigreg, all rights reserved
Casciana Terme, (Pisa) Italy - VAT: IT02154140509
---
The Joomla!® name, symbol and related trademarks
are used under a limited license granted by Open Source Matters, Inc.
Digigreg is not affiliated with or endorsed by Open Source Matters or The Joomla! Project.