You can login to the website by calling an URL as below:
http:// YOUR SITE NAME /index.php?username= YOUR-USERNAME &password= YOUR-PASSWORD
Write down your needs here
Through this form you can request a quote for the creation of a website or for modifications to an existing website.
Other types of requests will be ignored.
Thank you for your cooperation.
What kind of extension?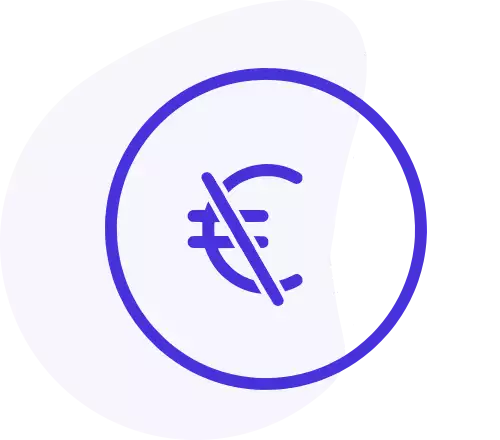 I downloaded a free extension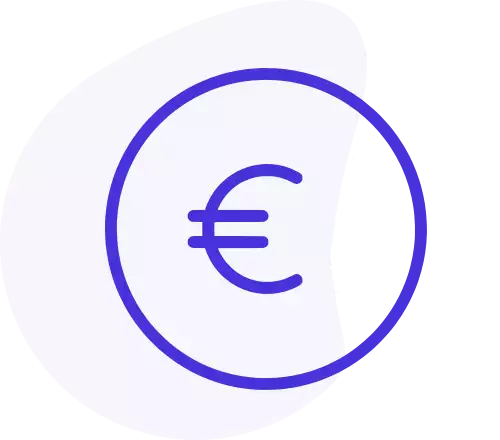 I bought a paid extension
Technical assistance requires a valid plan.
Write down your issue here
Here you can request support for a purchased extension or for a website. It is mandatory to indicate the payment code.
Write down your issue here
Here you can request a quote to get support on a free extension, website or support contract.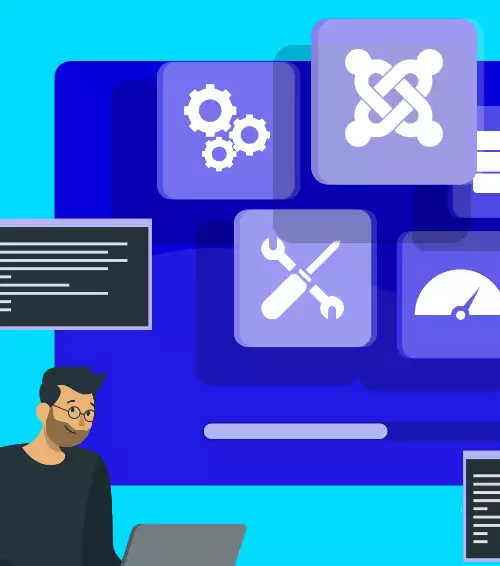 2014-2023 Digigreg, all rights reserved
Casciana Terme, (Pisa) Italy - VAT: IT02154140509
---
The Joomla!® name, symbol and related trademarks
are used under a limited license granted by Open Source Matters, Inc.
Digigreg is not affiliated with or endorsed by Open Source Matters or The Joomla! Project.